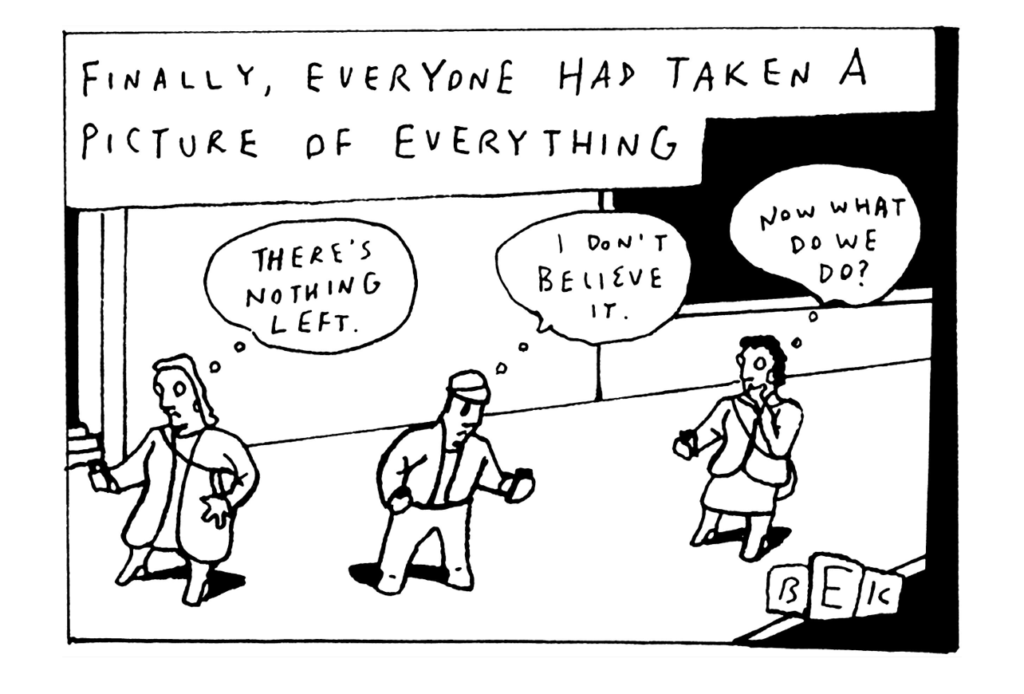 The Ongoing Moment is hosted at The Mpls Photo Center located at 1400 Van Buren Street NE, Mpls., MN every third Wednesday of the month from 6:30-9:00pm hosted by respected Mpls-based photographers Richard Ott and Walter Horishnyk
Anyone can join the group. The cost is $10 per meeting, and goes toward special guest speakers, physical space to facilitate the meeting, snacks and beverages The Ongoing Moment is FREE for MPC members, along with other evening events. About Mpls Photo Center
You may sign up to exhibit by emailing: walter@horishnyk.com or dickophoto@yahoo.com
---
Mike Dvorak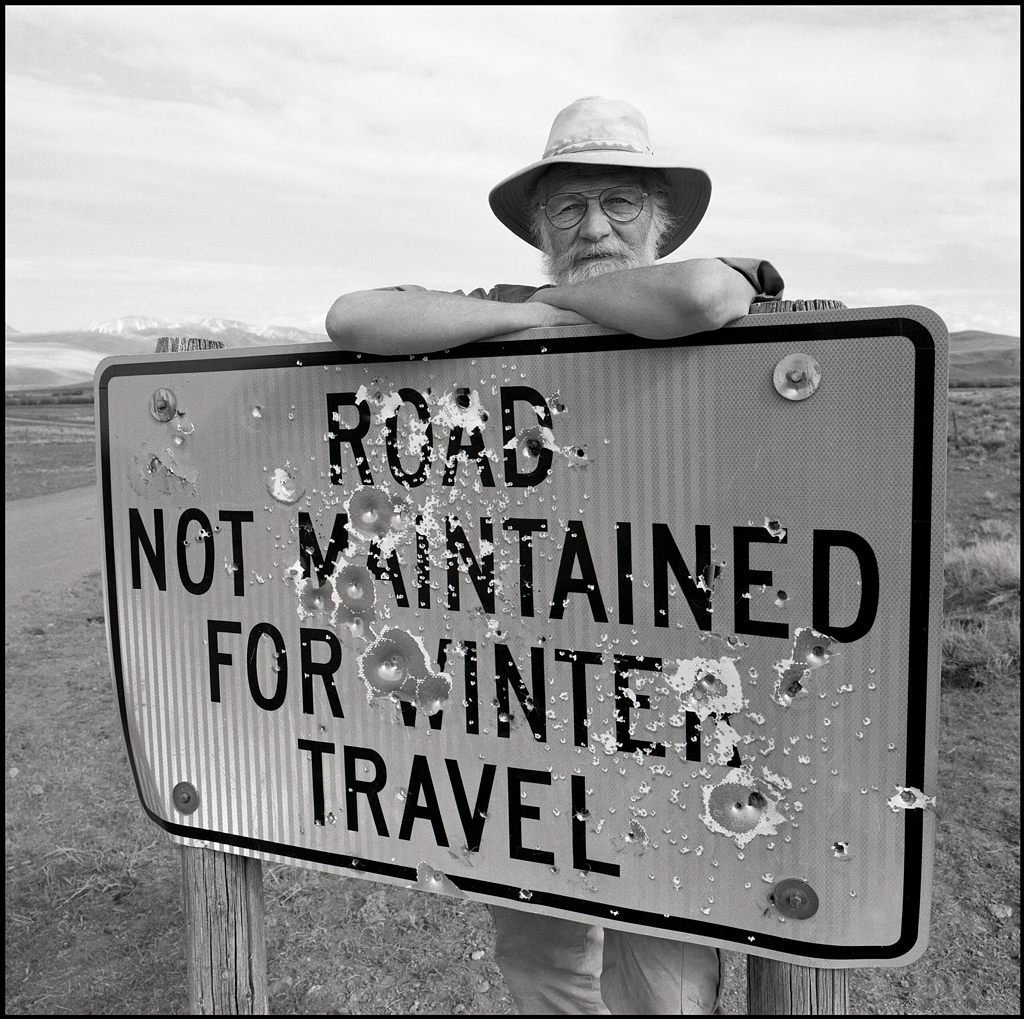 "I've had a curiosity and wanderlust for as long as I can remember, I have always been eager to see.
For over 20 years now my photography has been a way to funnel my ongoing fascination with people around the world and here at home into images that attempt to delineate and describe our collective humanity."
I'm comfortable on the fringes, I gravitate towards people who seem comfortable with who they are and who are not interested in conforming, at least not directly, with societal norms. The Amish, Elvis Impersonators, Musicians, Native Americans, Punks, Cowboys, Bikers, etc… People of all races who to me exhibit an independence and a spirit that I can identify with. I can't define directly what draws me to photograph someone, it's a look, a posture, where they position themselves in a crowd. I will say there is a synergy that draws me to them, or them to me.
Walt Whitman may have said it best, " What is that you express in your eyes? It seems to me more than all the print I have read in my life."
---
We will discus Michael Dvorak's image making and how to use his vocabulary in our own work
Even though we are not an assignment based photographic group we encourage members to be inspired by the focused photographers that we present and use their revealed visual language to make new images to share with fellow members.
Book give away is A Kind of Rapture by Robert Bergman
"Twenty-one years ago, Robert Bergman published the classic photobook A Kind of Rapture. The book's title is a quotation from Toni Morrison's introduction, entitled "The Fisherwoman," and it encapsulates the alternating currents of sublimity and seizure that define the extraordinary strengths of Bergman's work. A Kind of Rapture consists of two short essays—the first by Morrison, the second by art historian Meyer Schapiro—and fifty-two closely cropped portraits of fifty-one unnamed Americans made in the twelve years between 1985 and 1996. Each image is crafted from sonorous, deeply congruent shades of color—color that regulates the compositional structure of each portrait so that figures emerge in a thickened, dimensional solidity that roots them in the wider setting that the pictures fractionally describe. With one or two exceptions, the portraits are illuminated by softened, diffuse, and indirect light that tempers the spartan austerity of the framing, so that the stark silhouetting of the figure is suffused by the mellifluous movement of graduated hues and shades."
January 15, 2019
An Aperture Reader Series.

This Months Image Presenters:
Robert Boucher
David Thompson
Also John Campbell
will talk about Disappearing America
showing at MPC
Bring some images to the last meeting on June 21st.
Let's talk about how to bring our images to the next level.