The Ongoing Moment is hosted at The Mpls Photo Center from 6:30-9:00pm
located at 1400 Van Buren Street NE, Mpls., MN
Just a note for today's meeting:
Upcoming event: William Allard's artist talk at the U of M on April 1, the Saturday keynote for Norther Exposure.
Northern Exposure is an anything-but-the-same-old conference to talk photography, video and storytelling. For the last several years, photojournalists have shaped the way we receive news about the pandemic, unrest, social justice and more. It hasn't always been easy, but it's been important. Let's gather to learn from each other and inspire one another.
https://northernexposuremn.org/
Do members have any current or upcoming shows or points of interest they want share with TOM?
Do members have a topic they would like to have covered in future meetings?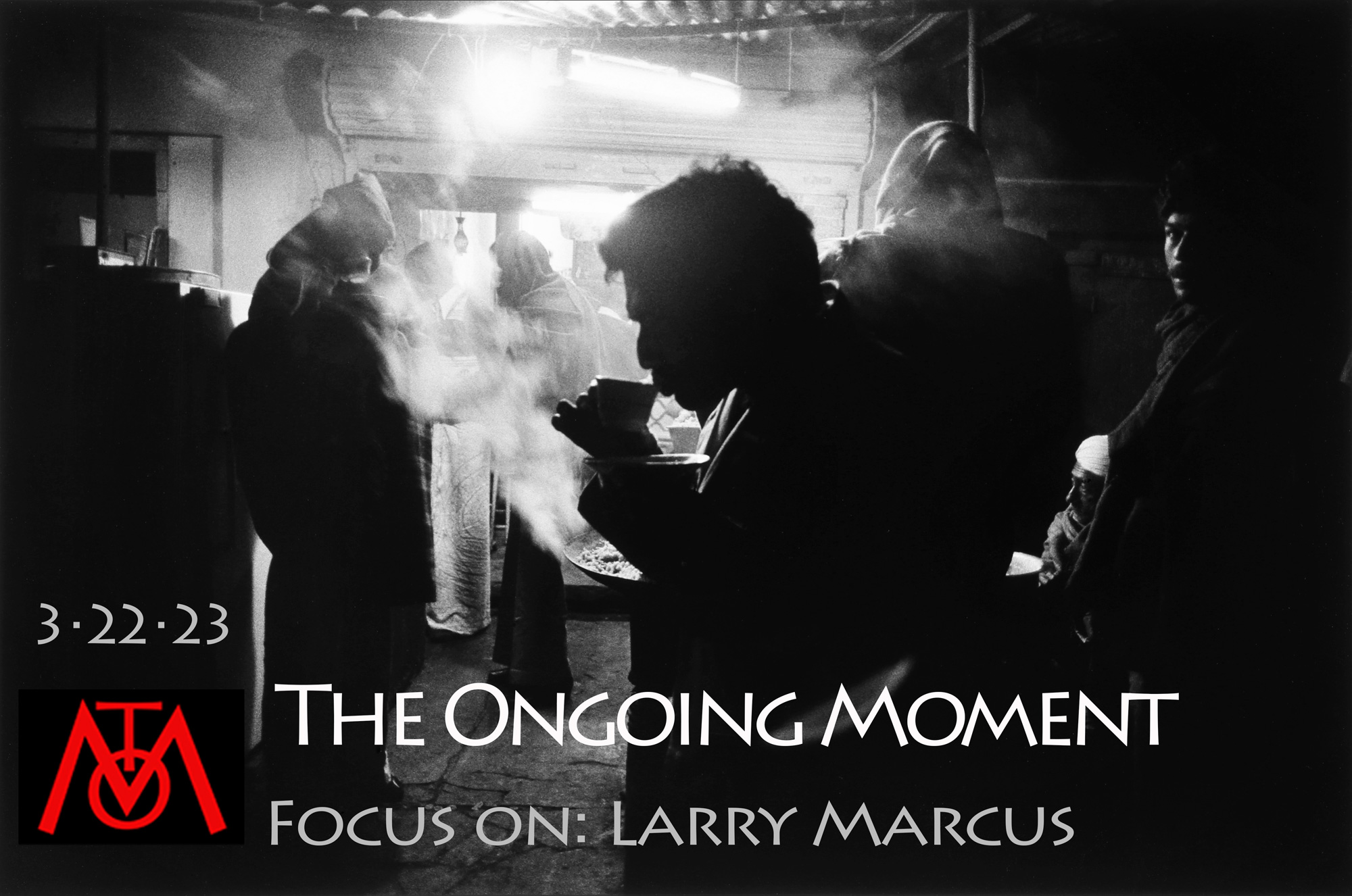 We are excited to have Twin City photographer/artist Larry Marcus talk to us about his photographic journey. He will be introduced by his close friend and confidant Tom Arndt.
Getting into photography
Artistic photography
Commercial photography and where that has taken him
What is he doing now as the professional business is dwindling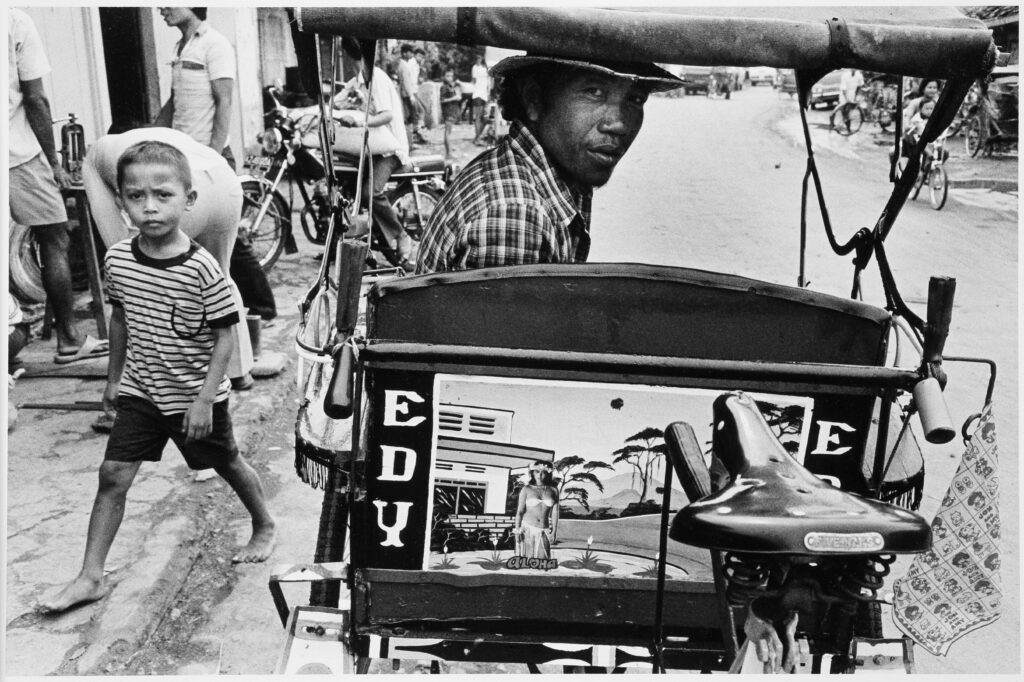 ---
In addition if time permits we will discuss a Minnesota legend Jerome Liebling
If TIME runs short Liebling will be the focus in April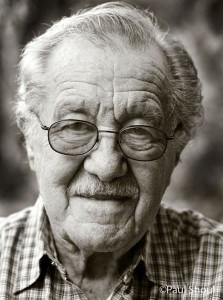 Jerome Liebling (1924-2011) grew up Brooklyn, New York, a first-generation son of Jewish immigrants from Europe. His father supported the family as a waiter. During World War II, Liebling served in the 82nd Airborne – surviving eight major offensives in the notoriously deadly glider infantry. Liebling enlisted to fight for a cause he believed in but returned from military service with a staunch anti-war sentiment that endured his entire lifetime. Back home in 1946, he enrolled at Brooklyn College under the G.I. Bill, studying design with the painter Ad Reinhardt and photography with Walter Rosenblum.
In 1947, Liebling joined the Photo League, a socially minded photographers' cooperative, where, along with Paul Strand, W. Eugene Smith, Lisette Model and Aaron Siskind, he took to the streets of NYC to focus his lens on hidden corners of urban life. But perhaps the most edifying tenets of his creative vision were born on the depression-era streets of Bensonhurst, Brooklyn. Growing up a child of the Depression formed an impulse throughout his career, Liebling said, to "figure out where the pain was, to show things that people wouldn't see unless I was showing them."In 1949, Liebling accepted a professorship at the University of Minnesota, where he established the school's first photography and film program. There he began to make documentary films with a longtime collaborator, Allen Downs. Liebling moved to Amherst, Massachusetts in 1969 to head up the newly established film, photography and video program at Hampshire College, where he taught for twenty years.
During his forty-year teaching career, Liebling's educational philosophy had a powerful impact on generations of photographers and filmmakers. Former student, Ken Burns remembers Liebling as "a fierce warrior, insisting on a kind of justice, a kind of truth and an utterly American vitality. He saw in every individual his or her own worth."
Yale historian Alan Trachtenberg wrote that Liebling was not exactly a social or documentary photographer but rather a "civic photographer" whose work brought about a deep awareness of the personal in the political. "My sympathies have always been with the everyday people," Liebling said, "they are the center of my photography." He has been duly recognized for his poignant and unflinching portraits of American citizenry busied in the mundane and the brutal. Whether he was engaging with blood-soaked workers in a Minnesota slaughterhouse or with mental patients in a state hospital, cadavers or politicians, Liebling artfully traversed a gorge of emotions at once visceral and unnerving, poetic and revealing; and he did so with a deft mastery of light and space, and a profound appreciation of his subjects. He was rarely caught without his twin-lens Rolleiflex camera, and produced a distinguished six-decade body of work, now held in the permanent collections of world-renowned museums such as the Museum of Modern Art, the Metropolitan Museum of Art, The Smithsonian American Art Museum, The Boston Museum of Fine Arts, and The J. Paul Getty Museum, among many others.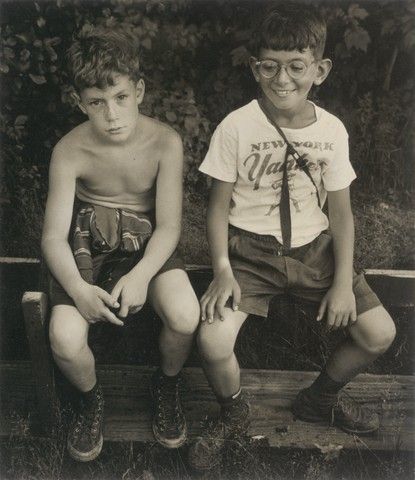 We will discuss Liebling's photographic mission and image styling.

At every meeting we have a book give away by lottery, this month's book is Jerome Liebling The Minnesota Photographs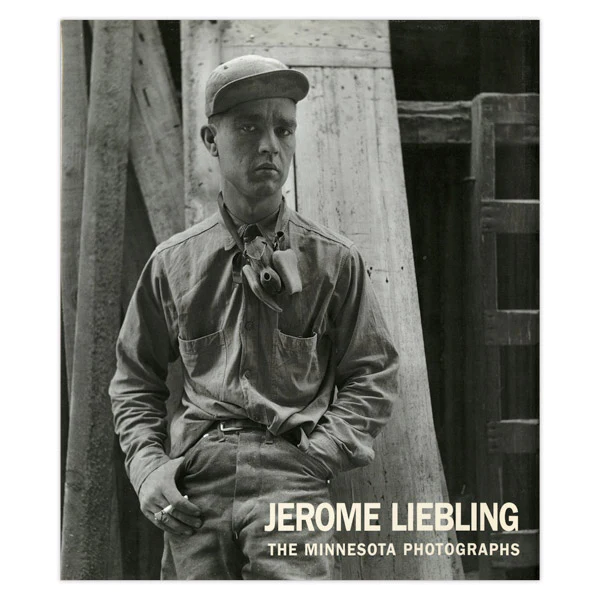 When photographer Jerome Liebling arrived in Minnesota from his native New York City in 1949, he was a young man of twenty-five launching what would be nationally recognized as a distinguished career in fine art photography.

Here, in 118 photographs, is portrayed Liebling's Minnesota. During two decades marked by social, political, and cultural change, Liebling traveled the state and found his largest subject—the depiction and interpretation of commonplace human experience.

The images range from the grain elevators and skid row of Minneapolis to the slaughterhouses of South St. Paul and the poor, working-class streets of St. Paul's West Side; from the Iron Range and the Red Lake Indian reservation in the north to the farming towns in the south.

The vision of Minnesota that emerges from these extraordinary photographs is uniquely that of the artist, yet it leads viewers effortlessly to an enhanced understanding of the place, the times, and, always, the people.
This Months Image Presenters:
1. Don Keysser
2. Josh Magnuson
3. Steve Ozone